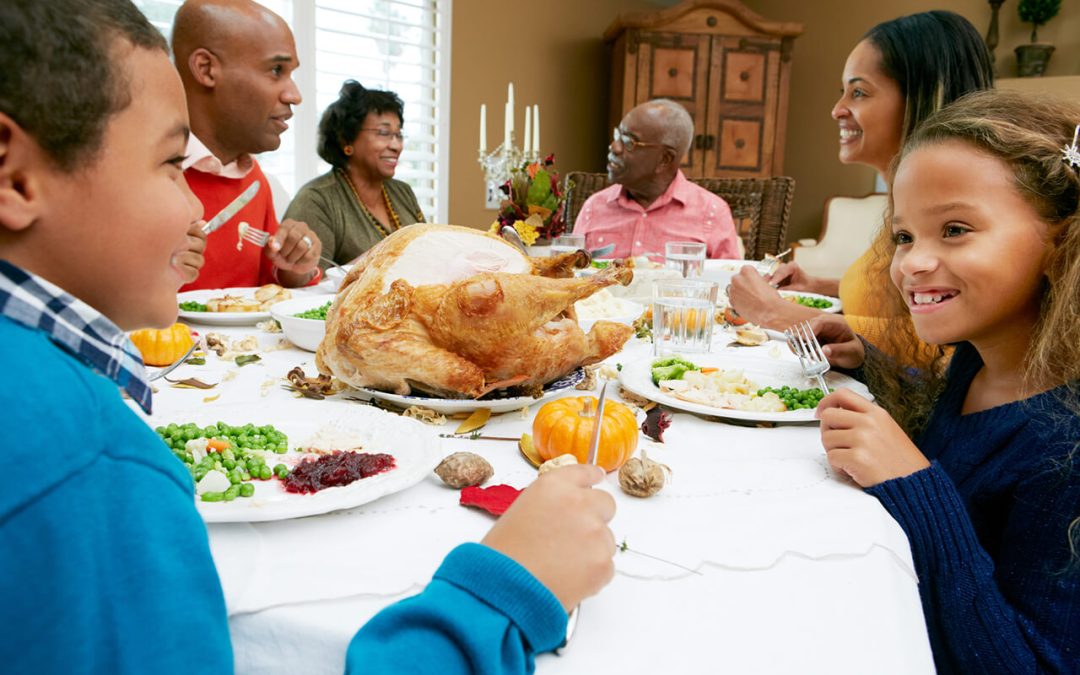 As Thanksgiving approaches, you may wonder how to handle your feast's centerpiece. While the classic roasted turkey is a timeless favorite, there are numerous ways to elevate your Thanksgiving culinary experience. Let's explore different cooking methods to cook a...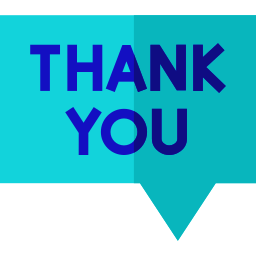 A $50 discount is available for military, city employees, educators, and first responders. We are a veteran-owned business and retired fire and rescue. Thank you for your service to the country and community.
Weekend appointments can be scheduled by request. We accept online payments.
We are NEFAR members with electronic e-key access.