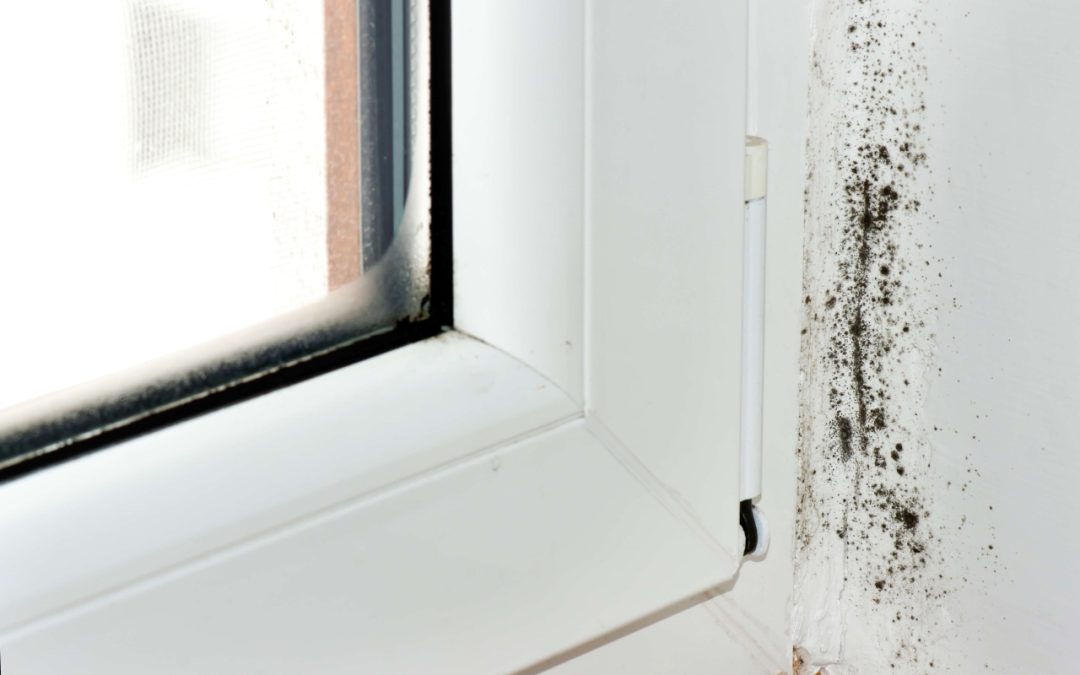 Mold is unsightly, may pose health risks, and can cause damage to your home. It thrives in moist environments and quickly spreads if not addressed. Let's look at a few effective ways to prevent mold growth and maintain a healthy living environment for your family....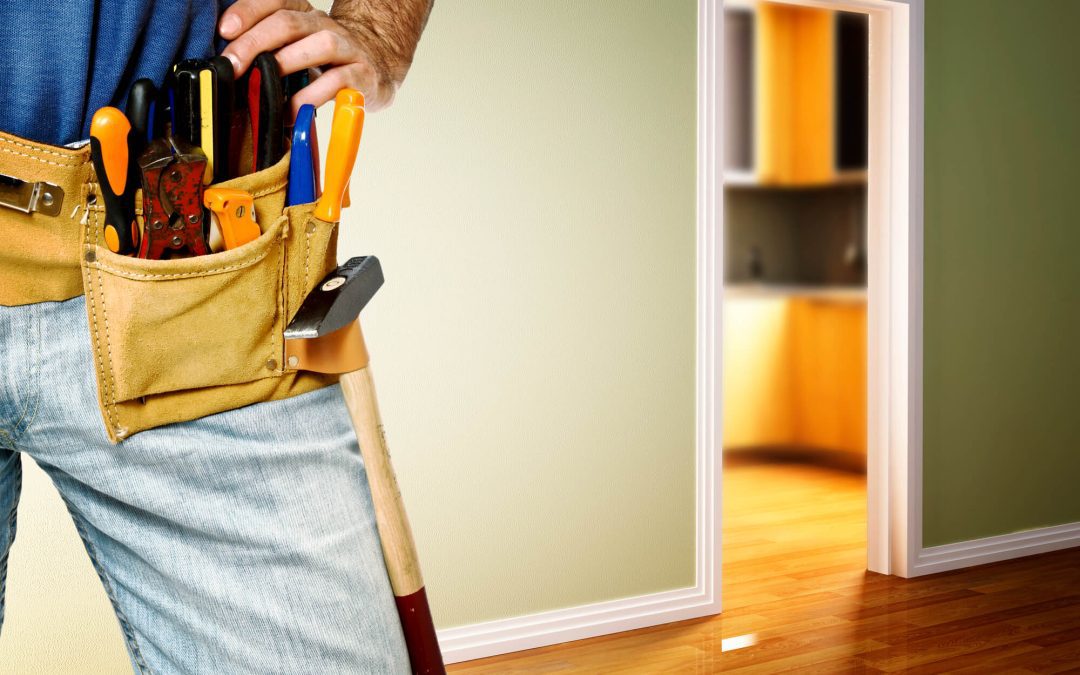 As a first-time homeowner, you might feel overwhelmed about maintaining your property. Keeping the house in good shape won't be challenging with the right tools and knowledge. Understanding the basics of home maintenance and the tools you'll need will help you feel...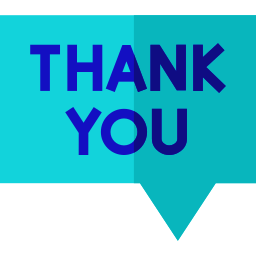 A $50 discount is available for military, city employees, educators, and first responders. We are a veteran-owned business and retired fire and rescue. Thank you for your service to the country and community.
Weekend appointments can be scheduled by request. We accept online payments.
We are NEFAR members with electronic e-key access.