Affiliated Home Inspections, Inc
Working Together to Secure and Protect Your Home
Trust in 70+ Years of Combined Experience Our inspectors have a staggering 70+ years of experience between them in home inspection and the control of wood-destroying organisms—helping to ensure that your home will be free of hazards from the moment you move in We are locked in step with the ongoing advances in modern building practices, going above and beyond to stay up to date with the latest innovations so that we can continually provide 100% accurate home inspections No matter what type of home or commercial building you need inspected, we're here for you—tackling everything from contemporary living spaces to historic properties
Protecting Others Is a Way of Life
At Affiliated Home Inspections, Inc, we offer investigative home inspection services, as well as wood-destroying organism/termite inspections from Florida's leading experts. The value of a home inspection is in its capacity to remove emotion from the decision-making process, laying out the facts about the property's condition so that you can be confident you're making the right call. It's tough to fight the impulse to go all-in on a home you love without taking time to learn about potential flaws, but it's imperative for making a protected investment—and for our team of inspectors and affiliates, protecting others is a way of life.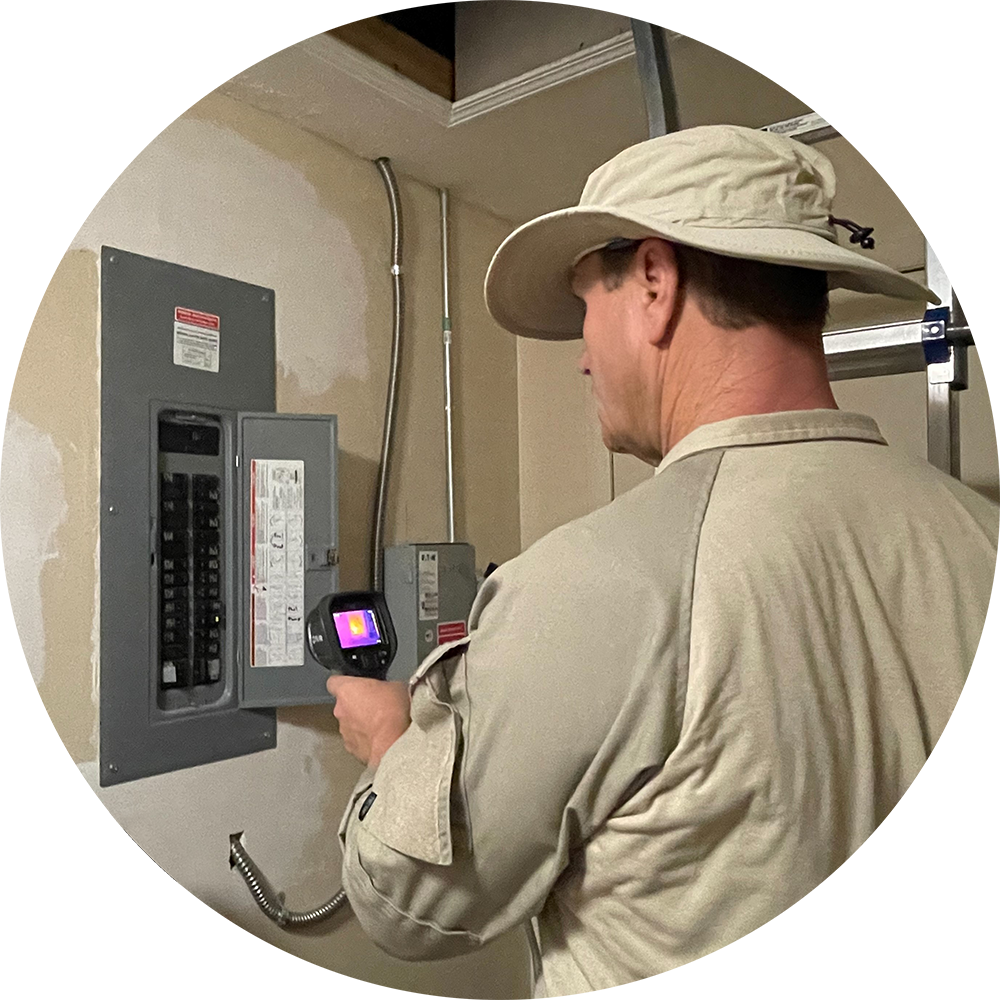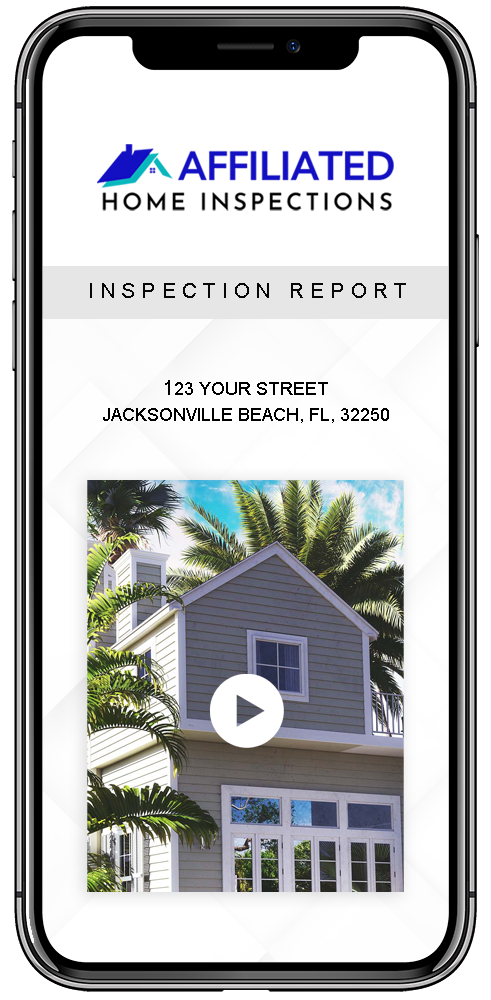 Video Included With Every Inspection Report
Within 24 hours of your finalized home inspection, you can count on us to return a detailed digital inspection report that will paint a clear picture of your future home's condition. We'll take a deep dive into explaining our findings for each readily accessible area of the property, giving extra attention to the deficiencies that we may have discovered.
We also include video footage from the inspection with every report to help clear up potential confusion, giving you an inside look at the inspection process. Along with your inspection report, you'll receive access to the user-friendly Create Request List™ (CRL)™ feature by HomeGauge.
The Create Request List™ (CRL)™
Take a look inside your inspection report, and you'll find the option to use the convenient CRL™ feature—giving you the ability to make a full project and repair request list in just minutes
Choose a defective item summary that you want to include in your request list, and click to add it under one of the following options: a request for full repair, replacement, or reimbursement
Access your request list whenever you want using your personal computer, mobile phone, or tablet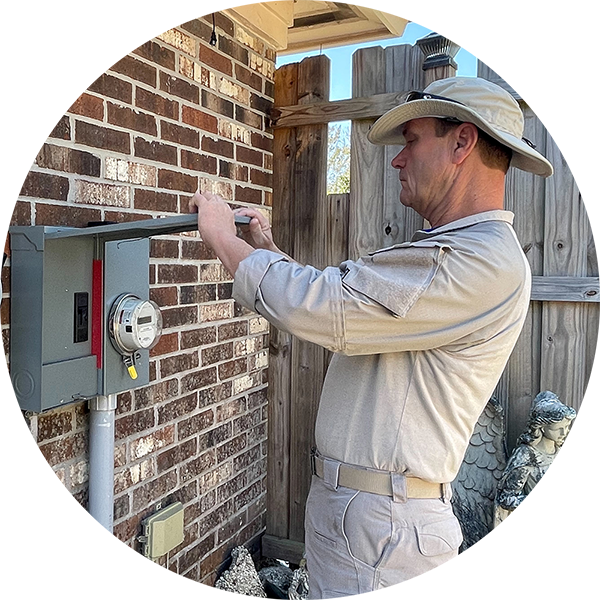 Proudly Serving Jacksonville and the Surrounding Areas
We're proud to provide a truly superior home inspection experience to Jacksonville, Jacksonville Beach, Ponte Vedra, Orange Park, St Augustine, Palm Coast, MacClenny, and Fernandina.
Request An Inspection
At Affiliated Home Inspections, Inc, we see a home as one of the most prized possessions one can ever have—because owning a fantastic home builds the foundation for a better life. That's why our home inspections are a cut above the industry standard, ensuring that you have a firm idea of what you're getting into before any money changes hands. Contact us today to request an inspection.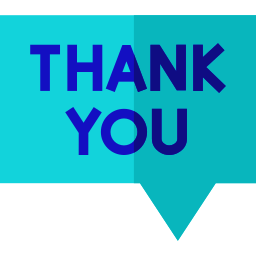 A $50 discount is available for military, city employees, educators, and first responders. We are a veteran-owned business and retired fire and rescue. Thank you for your service to the country and community.
Weekend appointments can be scheduled by request. We accept online payments.
We are NEFAR members with electronic e-key access.