Affiliated Home Inspections, Inc combines knowledge, experience, and a sincere drive to see our clients succeed. Our top-of-the-line home inspections and related services are available in the greater Jacksonville area. We adhere to InterNACHI's rigorous Standards of Practice.
Buyer's Inspection
Our residential home inspection is a full visual evaluation of the property's readily accessible components. You can expect to receive a detailed inspection report within 24 hours.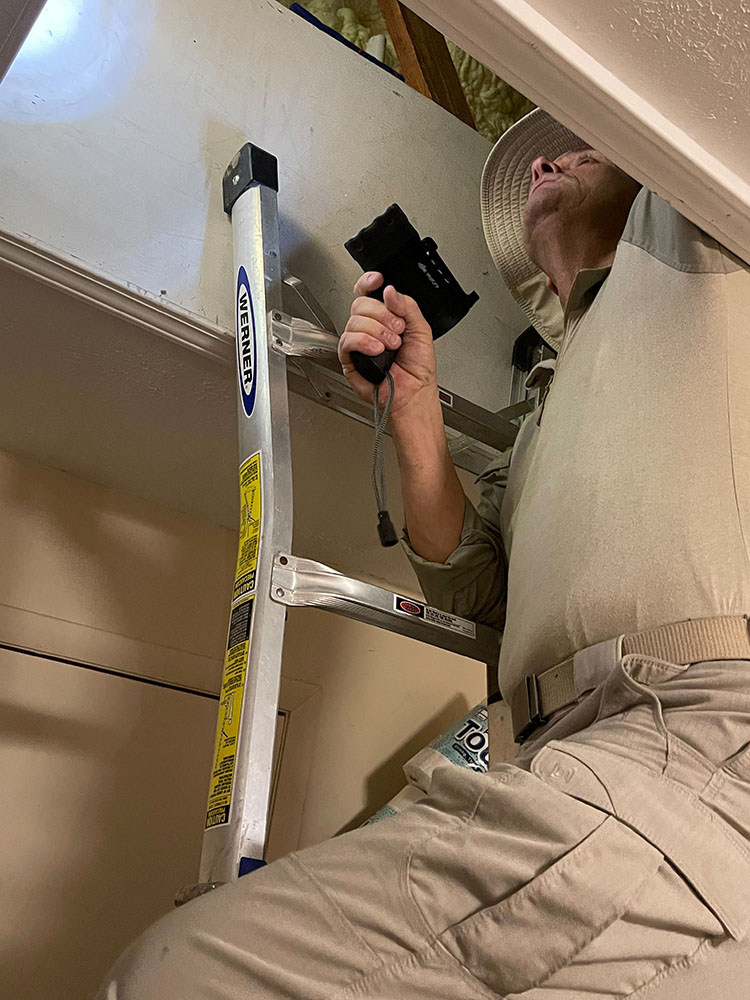 We inspect virtually every component, including:
Roofing System
Structural Components
Foundation & Crawl Space
Exterior (doors, windows, cladding, soffits, fascias)
Driveways & Walkways
Grading & Drainage
Attached Garage
Interior (doors, windows, floors, walls, ceilings, stairs)
Attic, Insulation, & Ventilation
Heating & Cooling Systems
Plumbing System
Electrical System
Built-in Appliances
Tools and Technology
To assist in our efforts to perform the most accurate evaluation of the home that we possibly can, we utilize the following tools whenever necessary at no extra cost: thermal imaging, aerial drone photography, a moisture meter, Spectoscope, carbon monoxide detector, and gas leak detector.
Additional Inspection Services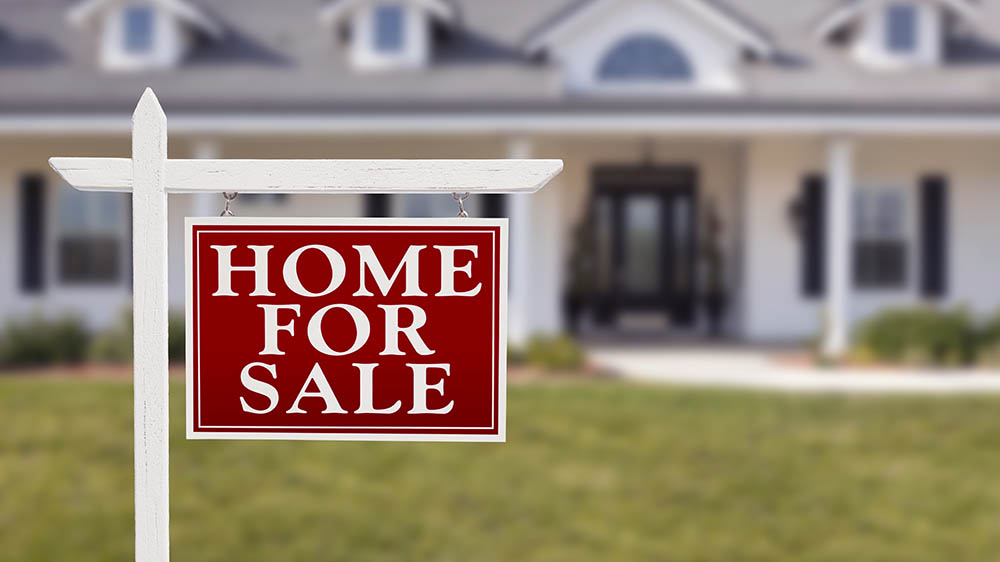 Pre-Listing Inspection
You can sell your home with less back and forth and avoid stalled negotiations entirely by scheduling a full home inspection before you make the listing. We'll provide you with a comprehensive rundown of your home's existing condition, highlighting existing defects so that you have a chance to arrange for repairs and improvements before showing the property.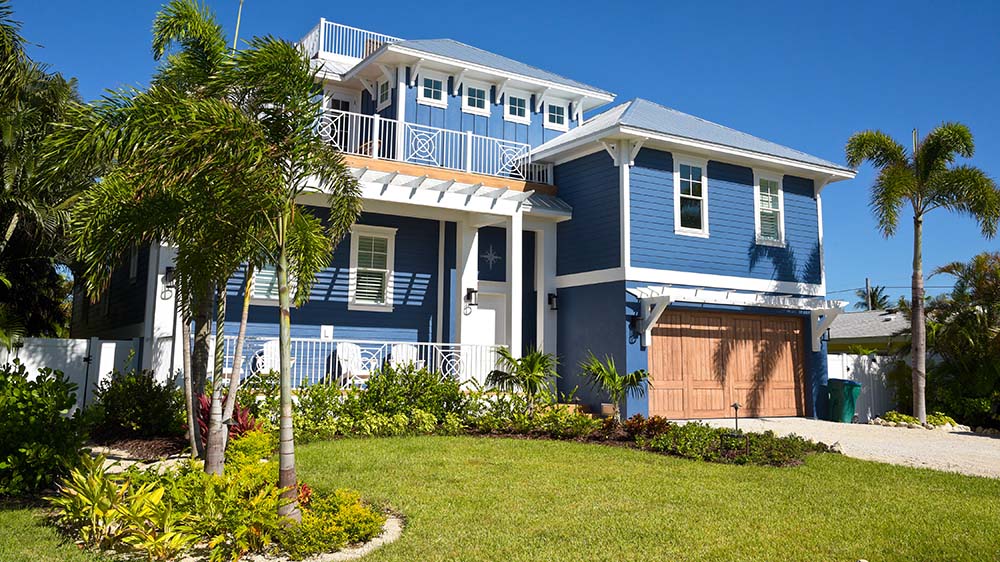 New Construction Inspection
New home construction needs to be professionally inspected before the builder's final walkthrough. We'll assess each readily accessible home component, including any mechanical systems that have already been installed. If defects are brought to light, we'll share that information with you so that you can amend your terms if necessary to include recommended repairs before final closing.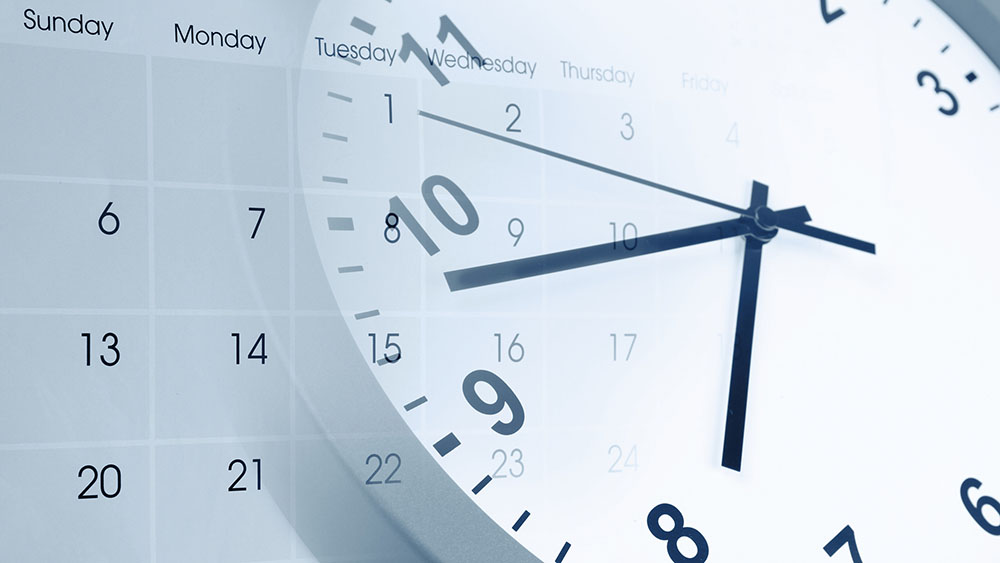 11th Month Warranty Inspection
After final closing, a new home will usually be protected by the builder's warranty for a period of 12 months. Before reaching the warranty's expiration date, schedule this inspection service so that we can diagnose existing issues if present. Many structural and system deficiencies will be covered by the warranty, potentially saving you from having to shoulder a massive repair bill.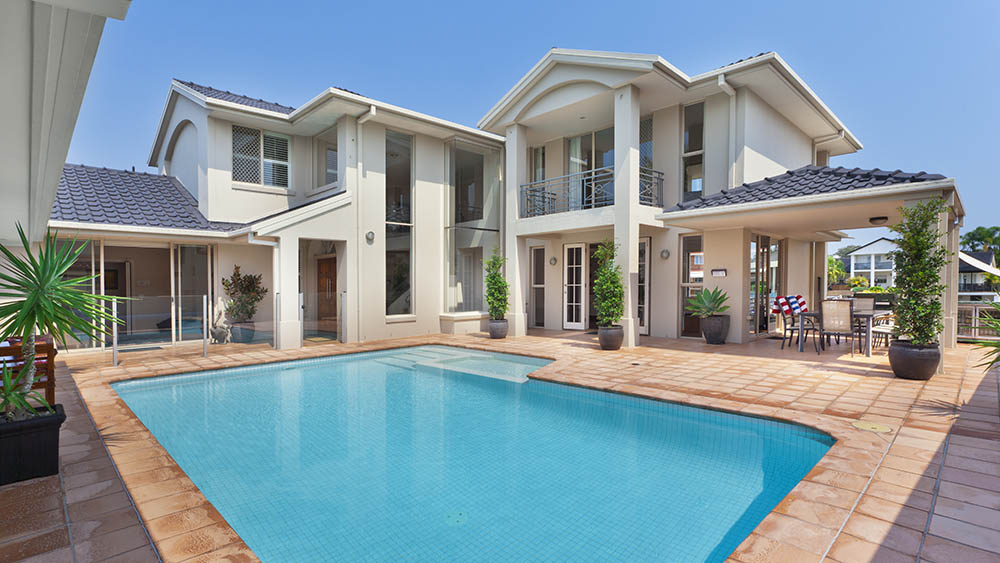 Pool Inspection
There's nothing like being able to take a refreshing dip in the pool without having to leave your property. But if you're buying a home that includes a swimming pool, then don't forgo this inspection service—because the cost of pool repairs can add up quickly. We'll inspect the pool's underlying structure, the mechanical components, and the safety of any included accessory components.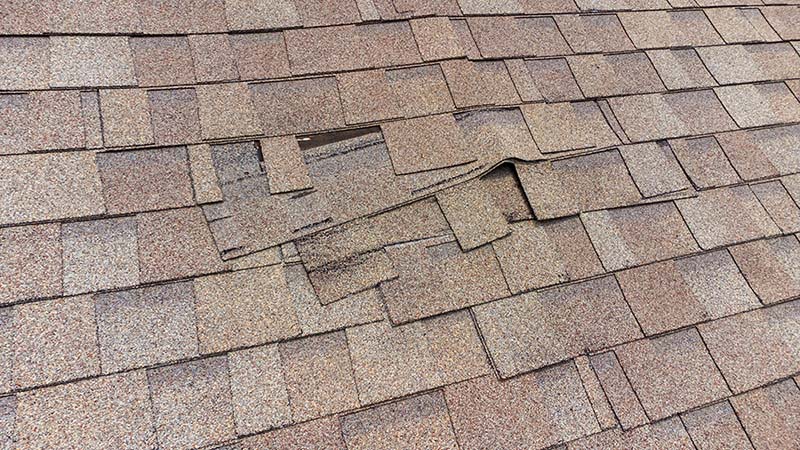 Wind Mitigation
Your Florida home has to be built to bear the brunt of tropical winds without sustaining significant damage. To make sure that this is the case, schedule this inspection service before committing to a home purchase. We'll investigate how well the home is constructed to withstand the threat of wind damage, recommending additional wind mitigation measures as we see fit based on the property's design.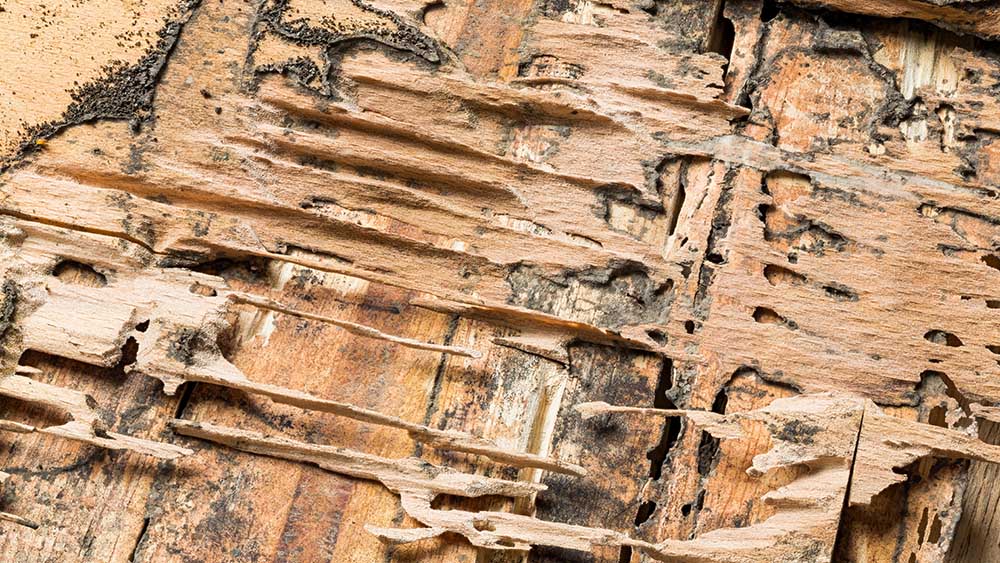 WDO/Termite Inspection
We work closely with our sister company Ken-Tech Pest Control to provide our clients with the most complete WDO/Termite Inspection that Florida has to offer. Our expertise is a tremendous asset to prospective home-buyers, resulting in the identification of potential termite damage and ongoing wood-destroying organism infestations. If there does happen to be an active infestation, we'll be able to arrange comprehensive pest control services as necessary.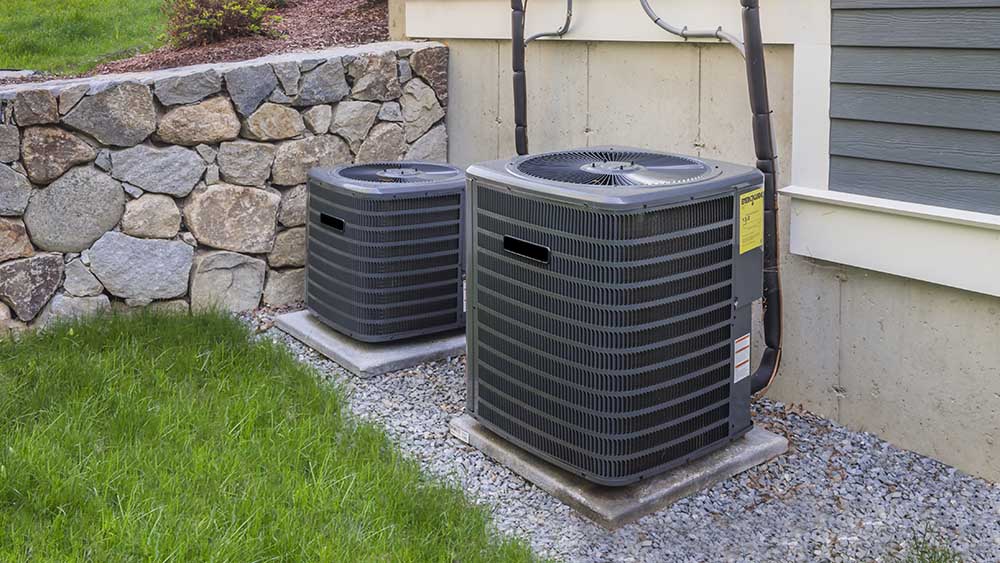 4 Point Inspection
You may find that this inspection service is required by your insurance agent in order to confirm whether or not the home meets minimum property standards. We'll evaluate four critical areas of the home's construction and its overall ability to sustain a functional living space—the roofing system, HVAC system, plumbing system, and electrical system.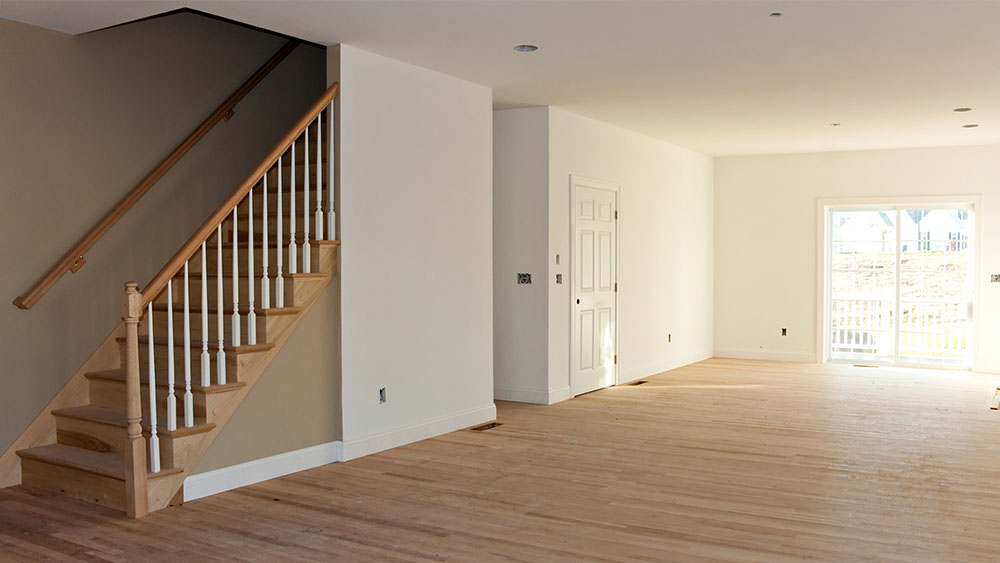 Re-inspections
Contact us to set up a re-inspection after the seller of your prospective home has completed requested repairs and other improvements. We'll return to the property to inspect the components that have been repaired or replaced, returning a full report of our findings so that you know whether or not more work is needed before final closing.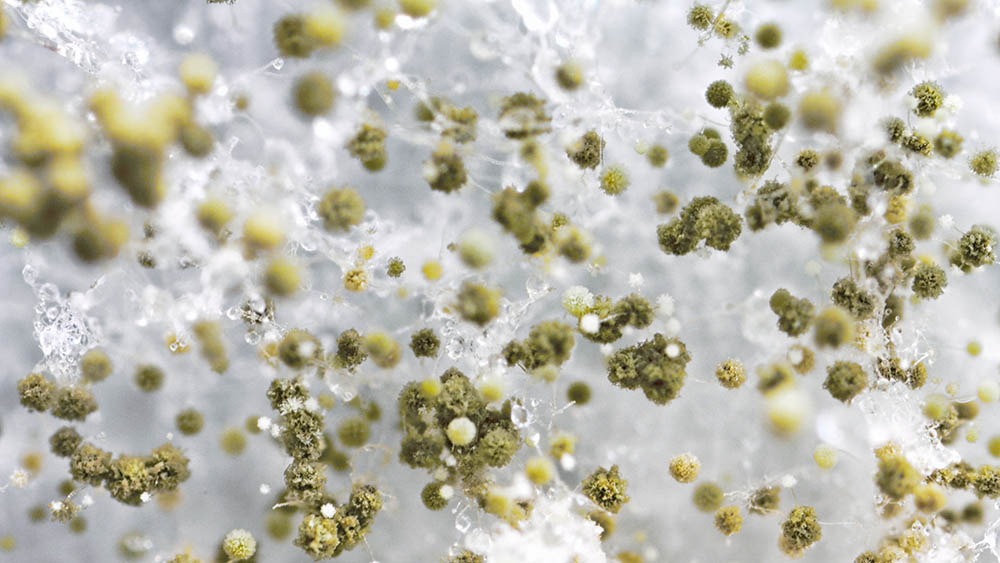 Mold Testing
If your prospective home has a mold problem, you need to know about it before moving in so that corrective action can be taken. For this inspection service, we'll look for visible signs of mold proliferation, while also collecting surface and air samples for laboratory testing so that we can get an accurate idea of spore concentration.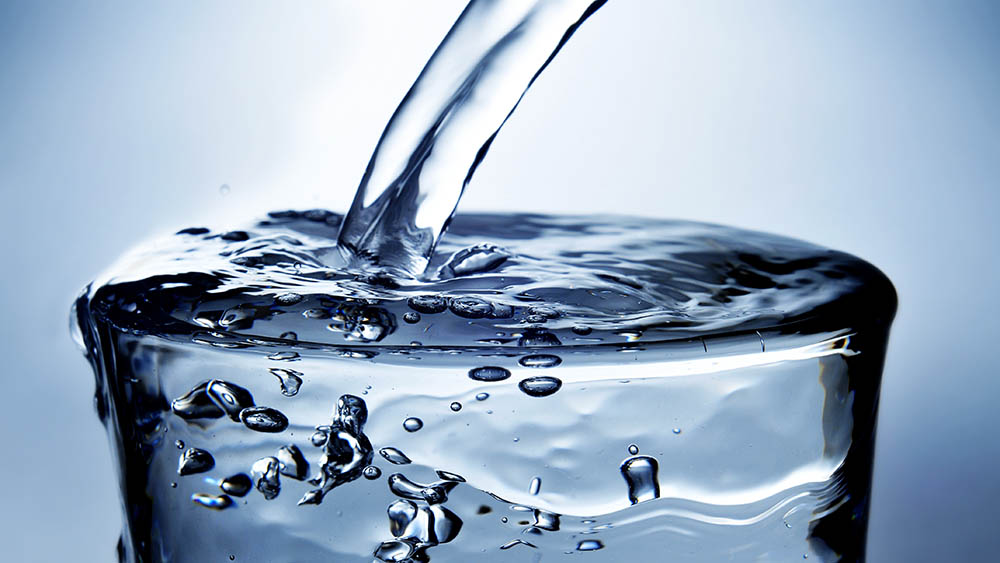 Well Inspection
We can inspect the well providing water to the home to ensure that it is in sound condition. We'll evaluate the well's accessible structure, mechanical components, and ability to supply water at a sufficient quantity and pressure.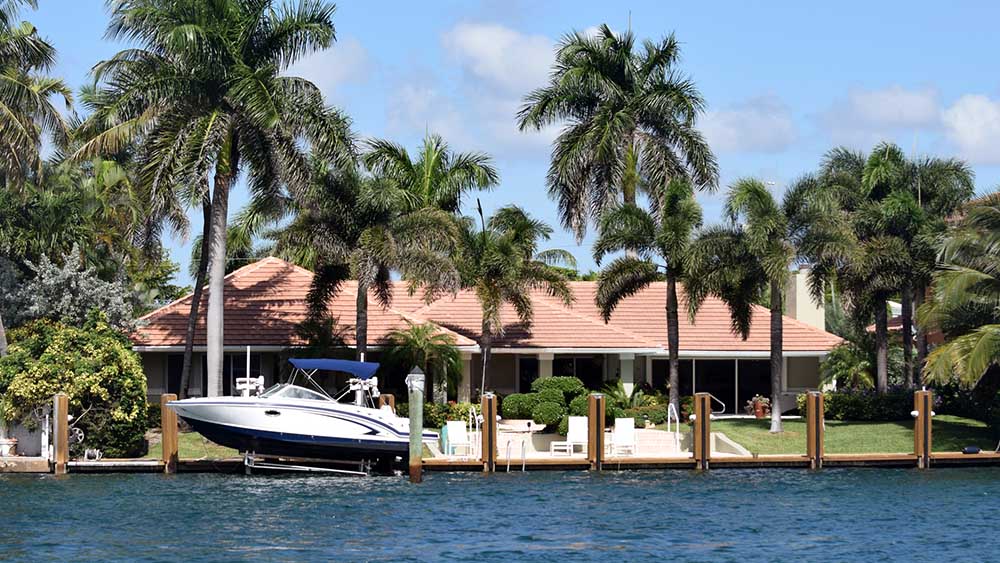 Dock & Boat Lift Inspection
This inspection service is a thorough evaluation of the dock and boat lift included with a residential property. We'll make sure that the components are in good condition and able to function as intended to avoid safety hazards—and to keep your boat from being unnecessarily damaged.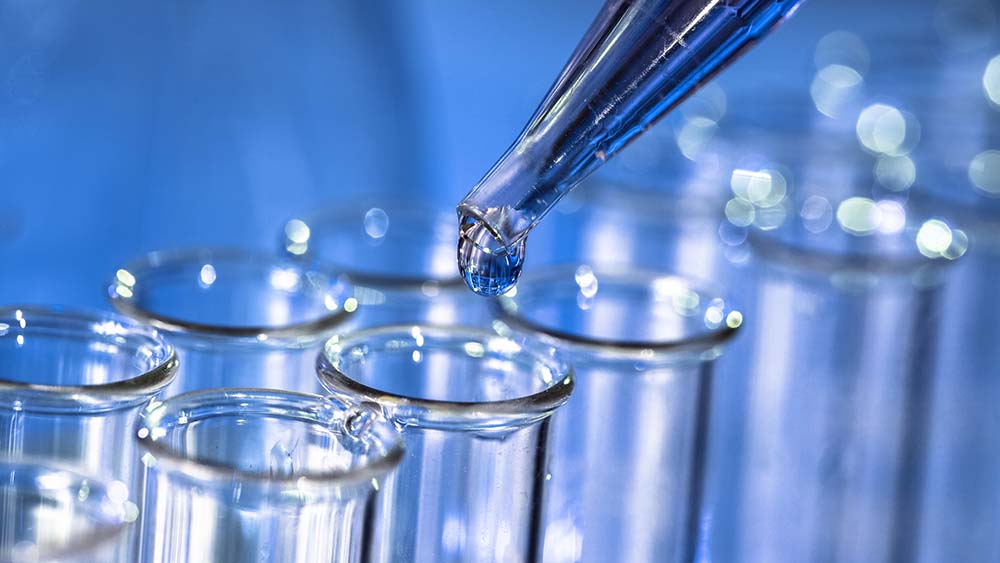 Water Testing
It's a good idea to have a home's water supply tested for potential pathogens and other harmful contaminants. Water samples will be collected from the tap and well, after which they will be sent to a local laboratory for a thorough scientific analysis.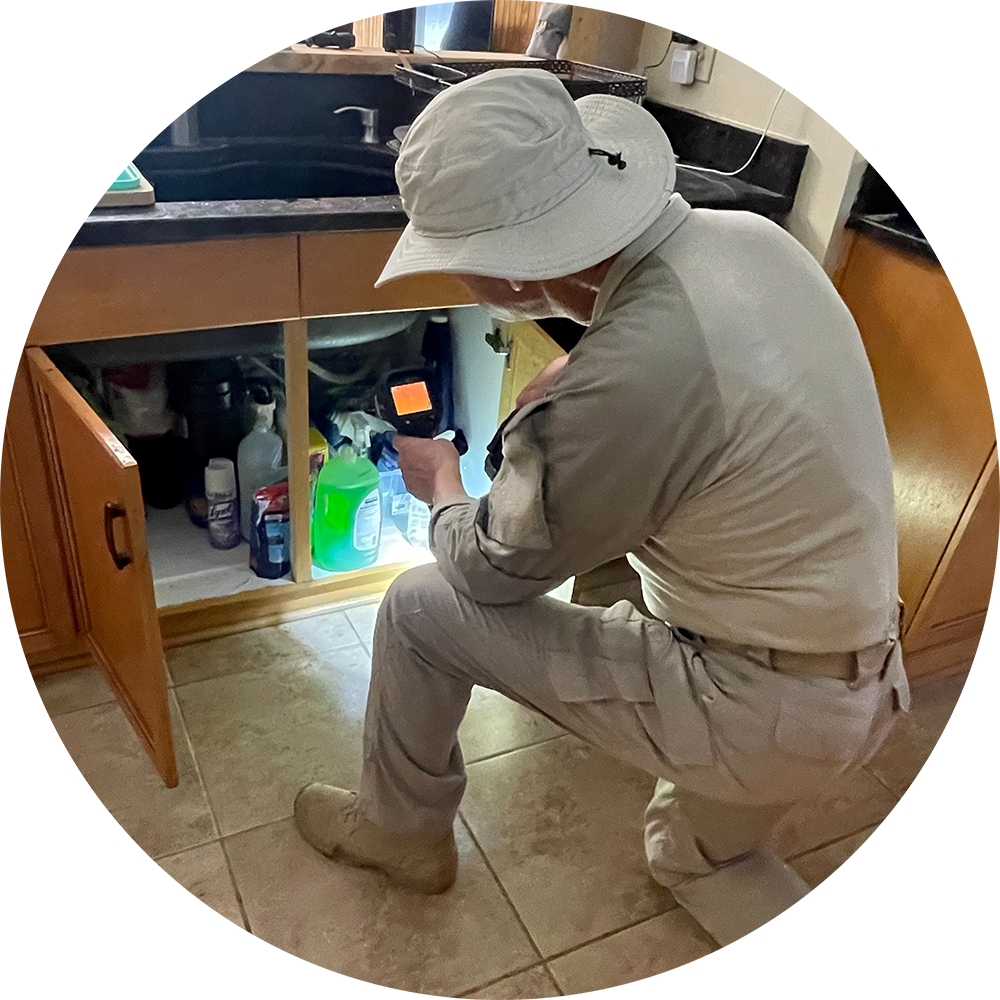 Commercial Property Inspection
Commercial property inspections are available for all types of commercial property, ranging from large footprint manufacturing facilities to small storefronts. We'll investigate the condition of each building and the surrounding grounds, providing you with a detailed inspection report that will facilitate a more informed decision for you and your investment partners.
Request An Inspection
Affiliated Home Inspections, Inc takes great strides to ensure that you're not in the dark when it comes to knowing about existing issues in your prospective home's construction. Contact us today to request an inspection.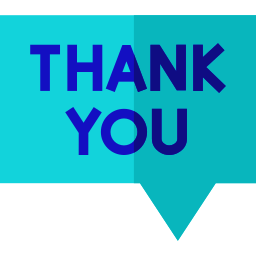 A $50 discount is available for military, city employees, educators, and first responders. We are a veteran-owned business and retired fire and rescue. Thank you for your service to the country and community.
Weekend appointments can be scheduled by request. We accept online payments.
We are NEFAR members with electronic e-key access.